DR. BRILLIANT HABEENZU, PHD
PERMANENT SECRETARY
MINISTRY OF TECHNOLOGY AND SCIENCE
Dr. Brilliant Habeenzu has been proving oversight on the National Steering Committee.
---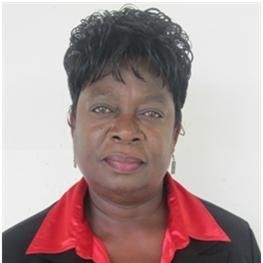 PROF. ANNIE SIKWIBELE
ACTING VICE CHANCELLOR
UNIVERSITY OF ZAMBIA
Prof. Annie Sikwibele has been providing oversight on the ACEIDHA Project Implementation Unit, to ensure that the Project achieves its objectives.
---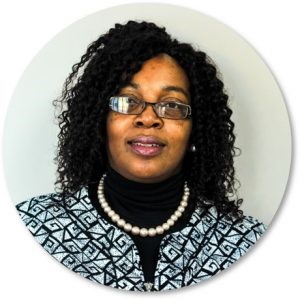 MRS. JANE CHINKUSU
DIRECTOR OF SCIENCE
MINISTRY OF TECHNOLGY AND SCIENCE
Mrs. Jane Chinkusu also sits on the Regional Steering Committee. She has been instrumental in guiding the ACEIDHA Project Teams.
---