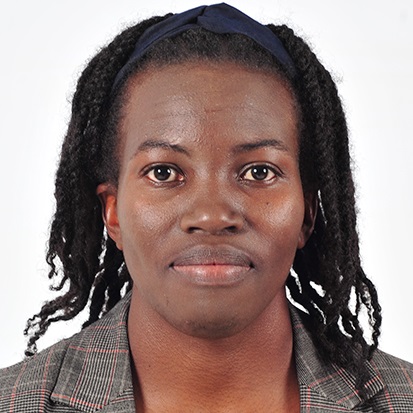 Mulemba Samutela - Sichalwe
Graduated with Doctorate in Microbiology 
Studying at ACEIDHA has been a great experience for me. I have not only been able to grow my scientific knowledge and skills but also my interpersonal skills. The support from my supervisors and other members of staff was tremendous. The privilege to associate with many great minds and people of different cultures from other nations by attending international workshops and conferences with the support of ACEIDHA has broadened my horizon despite studying at a university at home. I am grateful for the scholarship, zikomo
kwambiri!!
---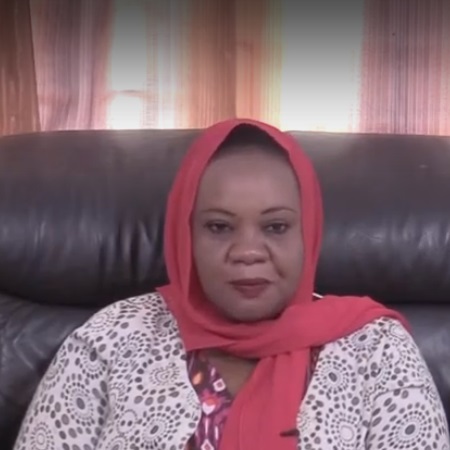 Shereen Ahmed
Graduated with Doctorate in Microbiology 
I am Shereen Ahmed, South Sudanese National. I am a Lecturer of Microbiology and Preventive Medicine, in the College of Veterinary Science University of Bahr el Ghazal (UBG). I came to know (ACEIDHA) in April 2019 and was awarded a Scholarship by the African Center of Excellence for Infectious Diseases in Humans and Animals (ACEIDHA), and joined the Samora Machel, School of Veterinary Medicine, University of Zambia, to pursue her Ph.D. in Microbiology. During my research journey I was fully supported by the project financially and morally, the ACEIDHA group provided their endless cover for research items, laboratory Materials/Reagents to ensure adequate and high research impact as well as publication in peer rewired open access journals. Moreover, the ACEIDHA project was so kind to me as they were able to make life much easier by providing my dear husband Mr. Alfateh Taha a partial scholarship allowing him to study Msc of Science in Public Health and Zonosis. In April 2021, my family received a baby by the name Mohammed and the ACEIDHA amazed me by their great support during that important event. As such a great support I was able to complete my Ph.D. with very good remarks and both I and my husband are graduating on 22nd May 2023. I am really glad to be part of such a great project ACEIDHA.
---
Mox Malama Kalumbi
Current Ph.D. Student 
'My time spent studying at ACEIDHA has been wonderful. I've been able to advance not just my technical knowledge and expertise but also my interpersonal abilities. My supervisors and other staff members gave me a ton of support. Despite attending a university at home, the opportunity to network with many brilliant minds and people from other cultures from other countries with the help of ACEIDHA has enlarged my horizons. I appreciate the scholarship. I just wanted to share a quick note and let you know that ACEIDHA was really doing a good job to sponsor students in pursuant to studies. Looking forward to finishing my studies soon. I remain optimistic. Emwane!!!' 
---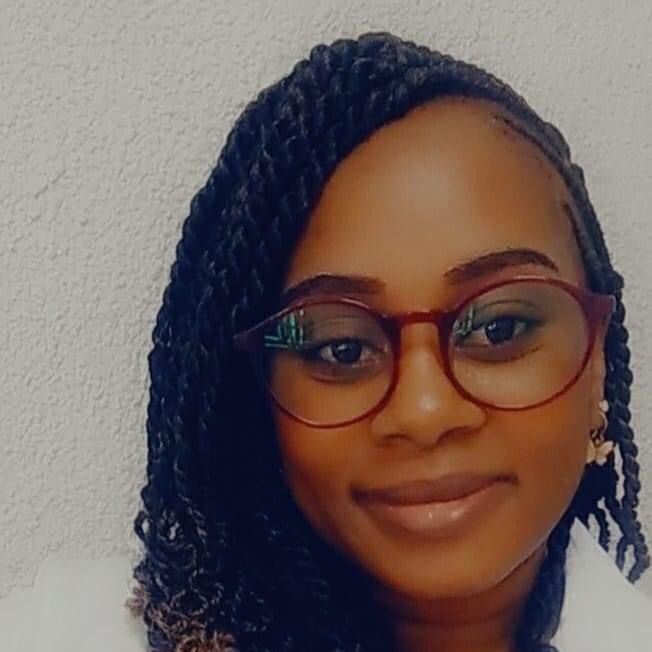 Mumba Musonda
Graduated with a Masters in Food Safety and Risk Analysis 
My name is Mumba Musonda and I recently completed my Masters programme in Food Safety and Risk Analysis from the University of Zambia under the School of Veterinary Sciences. I was privileged to be among the recipients of the Africa Centre of Excellence for Infectious Diseases of Humans and Animals (ACEIDHA) scholarships for the 2021/2022 academic year. This scholarship has opened a door and the prospect of a brighter future in my career as a food safety specialist, considering my passion for food safety and risk analysis having worked in the food sector for more than 8 years now.
---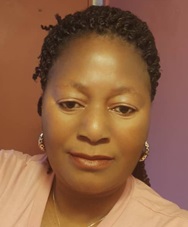 Prudence Mapiki
Graduated with Masters in Food Safety and Risk Analysis 
I am one of the Postgraduate students who was sponsored by the African Centre of Excellence in Diseases of Humans and Animals (ACEIDHA) to do my Masters in Food Safety and Risk Analysis through the University of Zambia, School of Veterinary Medicine. The scholarship to study for my Masters helped me accomplish and acquire the much-needed knowledge for my work as an Agriculture Researcher. Through the scholarship, I was able to gain in-depth knowledge about research ethics, data analysis, risk assessment, research methodologies, and many more (to which I hadn't previously been exposed to). I sincerely appreciate ACEIDHA for sponsoring me to do my Masters. I'm now competent in my work after acquiring the much-needed knowledge and I hope to become an honest and reliable researcher at work. I was not able to acquire this knowledge due to my failure to sponsor myself. This was because I keep many people (my relatives who are the majority orphans) whom I support for their education from my little salary. Once more, I thank ACEIDHA for the scholarship that made education attainable. 
---

Alyce Fri Fonchin
Graduated Masters Student 
I am Fonchin, Alyce Fri a Cameroonian student. I studied with ACEIDHA from February 2020-April 2022.  It is a great pleasure to be given this opportunity again to testify and appreciate ACEIDHA team for offering a scholarship to pursue my studies.  I would like to express my appreciation to the ACEIDHA Team and the School of Veterinary Medicine for making a difference in my studies and life as a whole. Looking at my background to achieve what I wanted and reach the place that I am now, they played a great role that will never be forgotten. I had an opportunity to qualify for education, great exposure academically and socially and most important the assistance of my supervisors. In all, my academic and career story will be cannot be told without mentioning the privilege and assistance I received from ACEIDHA. 
Thank you ACEIDHA team 
---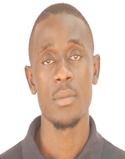 Maambo Bhagoos
Graduated with Masters of Science in Ecological Public Health 
I would like to thank all ACEIDHA executive members for the support rendered to me during my study at the University of Zambia. I'm personally thankful for your contribution because as a student, I also participated in the student exchange programme at Hokkaido University in Japan where I received a certificate as a [Chemical Hazard Control Expert]. The project helped me to complete my education without financial strain. Working with you as a sponsor has allowed me to support upcoming [Ecological Public Health Expert]. I can't quantify in words the amount of money the project paid for my tuition fees and project fee. It has really helped me to achieve my master's goals in one health concept, that I could not accomplish using my own money. The ACE II project has helped me to graduate on time, I will be graduating from the University of Zambia [52nd Graduation Ceremony]. Thank you again for your meaningful support. 
---
Tasha Siame
Graduated with Master of Science in Ecological Public Health 
My experience as a postgraduate student at the University of Zambia was enriching, thanks to the support and funding provided by ACEIDHA. The scholarship covered my tuition, fieldwork, and research expenses, allowing me to carry out my study smoothly and enhance my skills in the field. The technical staff of ACEIDHA provided valuable support throughout my study, and the scholarship also facilitated visits to places like Chaminuka Wildlife Estates for biodiversity conservation and Kabwe town for human health risk assessments. 
---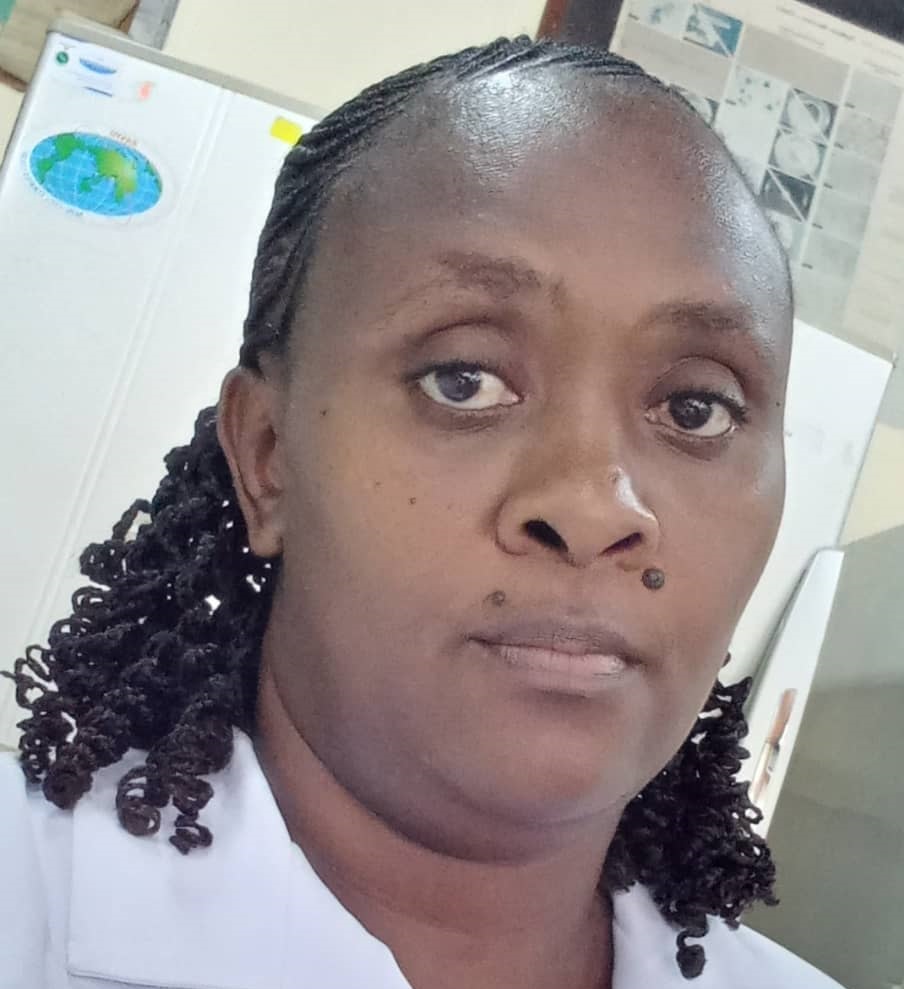 Betty Reginald Mchaki
Graduated with Master of Science in Microbiology 
My name is Betty Reginald Mchaki.I benefited from  the scholarship of World Bank under ACEIDHA, when I was pursuing my Msc. in Microbiology at UNZA. As an international student, I was given a room in a fully furnished house at a very low cost within the campus. I was also given stipend and   money for my research which was done in Tanzania. They also paid for  the publication of my paper. I'm very grateful and wish they continue to get these funds so that many more can be benefited.
---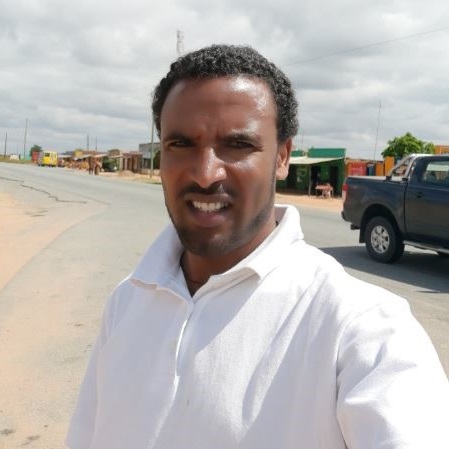 Simegnew Adugna Kallu
Graduated with Master of Science in One Health Analytical Epidemiology 
My name is Simegnew Adugna Kallu. Ethiopian by nationality. I am writing this letter of testimony to thank the ACEIDHA team for the support provided during my study at the University of Zambia, School of Veterinary Medicine. The ACEIDHA scholarship award helped me to complete my education (Master of Science in One Health Analytical Epidemiology). I wouldn't have attained this degree without ACEIDHA support. I gained great experience during my study period and got many friends from different countries. I appreciate all the assistance that the ACEIDHA team provided me with.
---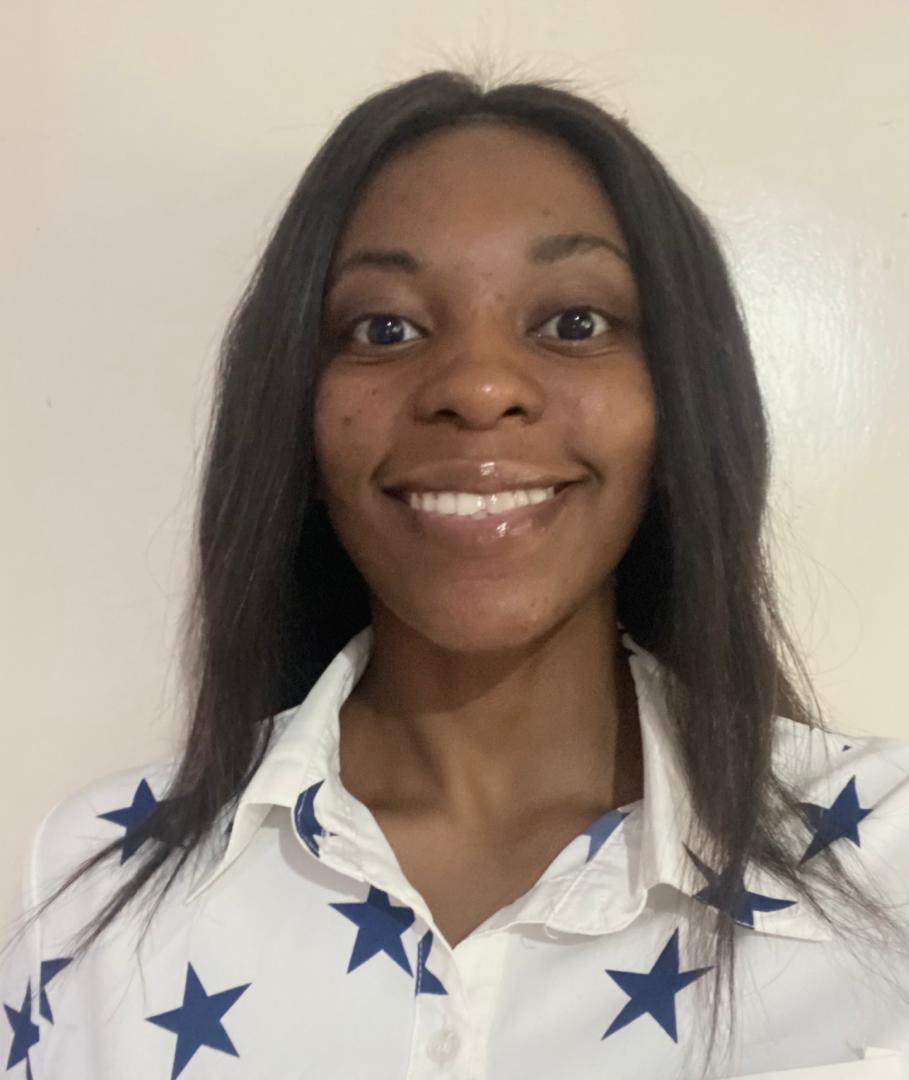 Constance Kalyati
Graduated with Master of Science in Ecological Public Health 
Indeed "Continuous learning is a minimum requirement for success in any field" -Brian Tracy. As the world continues to constantly evolve, it calls on individuals to make deliberate actions to acquire new skills and enhance knowledge for the purpose of sustainability. However, the acquisition of knowledge comes at a cost and so, I would like to most sincerely thank the Africa Centre of Excellence for Infectious Diseases of Humans and Animals (ACEIDHA) for sponsoring my pursuit of the Degree of Master of Science in Ecological Public Health at The University of Zambia, School of Veterinary Medicine. My study has been coupled with not only theory but practical as well and this has helped me visualize and appreciate the lessons taught. One of the things I cannot go without mentioning is the open door policy and lecturer-to-student interaction which has been of great benefit to me, especially during my research study, I can confidently say that I have progressively become better after each interactive session of being heard, guided, corrected and even debated. Socially, I have had the privilege to make friends from across Africa (Malawi, Tanzania, South Sudan, Mozambique, Nigeria, Congo, and Ethiopia) and know about their cultures. School is a place of connectivity and I am humbled that this was made possible by ACEIDHA. Time is precious! It is every man's dream to see to it that the aim of not just getting a Masters degree, but getting it timely is achieved and thus I am dancing to the music of a successful aim. Thank you ACEIDHA! Thank you, School of Veterinary Medicine!