The World Bank has established African Higher Education Centers of Excellence to support the recipients to promote regional specialization among participating universities in areas that address regional challenges and strengthening the capacities of these universities to deliver quality training and applied research.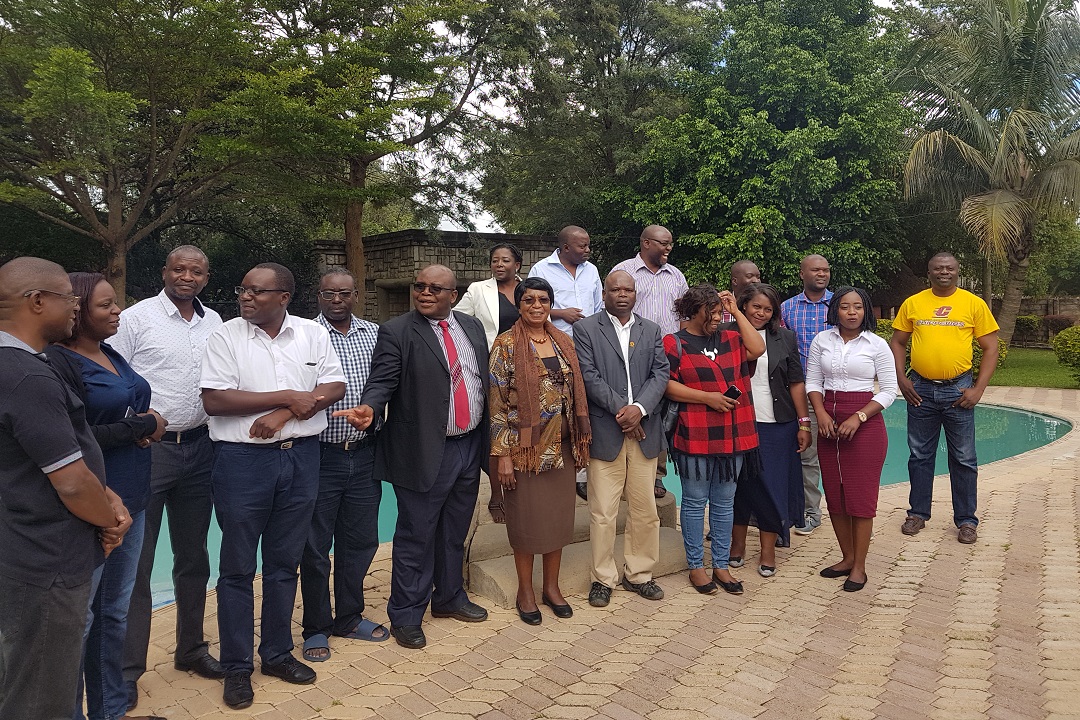 The World Bank African Centers of Excellence (ACE) project has been effected in three phases dubbed ACE I, ACE II, and ACE III. The ACE I project covers countries in West and Central Africa. The ACE II project was established in 2016 by governments of Ethiopia, Kenya, Malawi, Mozambique, Rwanda, Tanzania, Uganda and Zambia thus covering the Eastern and Southern regions of Africa. The ACE III project, also known as ACE-impact, builds upon ACE I and ACE II projects and it aims to improve the quality, quantity, and development impact of postgraduate education in selected universities of West and Central Africa through regional specialization and collaboration.
The ACE II project, to which ACEIDHA belongs, is worth a total of $140 million. This project seeks to strengthen 24 competitively selected centers to deliver quality, market-relevant post-graduate education in Eastern and Southern Africa. The project was launched in Nairobi by the Inter-University Council for East Africa (IUCEA) with support from the World Bank. The five-year project is envisioned to "end" in the year 2022 with possible extension based on performance and will work to build collaborative research capacity in five priority areas: Industry (Science, Technology, Engineering, and Mathematics), agriculture, health, education, and applied statistics. The IUCEA, an East African community institution responsible for coordinating the development of higher education, facilitates and coordinates the project.