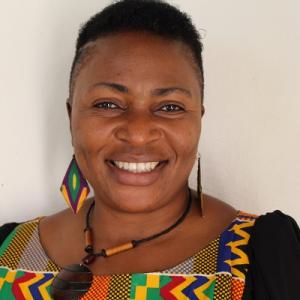 Management
Biography
Holder of Master of Public Administration from the University of Zambia and  Bachelor of Arts Degree obtained from the same University.  Currently also coordinating the Secretariat for Zambia Association of Public Universities and Colleges (ZAPUC).
A Global Fellow and member of the Association of  International  Educators (NAFSA)  which is the world's largest non-profit association dedicated to promoting policies that enhance  International education and exchange.
Research Interests
Comprehensive Internationalization of Higher Education in Zambia.  
The case of the University of Zambia
Contact Details
Cell: +260966458680 Email: patricia.sakala@unza.zm